Learning Management Systems - 3 Things to Know Before you Start
Rolling out a learning management system is no easy task, managing courses, students, administrators and attempting to integrate with backend systems is difficult for the most seasoned IT professional let alone the typically under resourced over worked teachers assigned the job by smaller institutions. We work with thousands of teachers each year to make online education more about learning and less about management, these are the three things that will ensure you do the same.
1. Find the easiest system to work with, not the easiest system to buy
You're tasked with implementing your learning management system, a great deal of responsibility and accountability lie in the decisions you're about to make. It's a nightmare of a task and so it's easy to become fixated on the problems that lie immediately in front of you. Too many people in our experience focus too much on features and the process of implementing an LMS. You find in your search something you can roll out quickly and affordably and now your job is complete, 5 stars right? A few months down the track and you're spending hours supporting and training staff on tasks that should be intuitive. It takes over an hour to build a simple 8 question quiz and that was after sending 6 emails to the only teacher that knows how to build them. Students aren't using the forum because it's difficult to find and so teachers are spending an hour a day answering the same emails over and over again. So what should you do?
Use and demo your Learning management system options
Do not become fixed on features, your course and students can adapt to an intuitive system
Be mindful of where the bulk of hours are spent and wasted (Quiz Creation, Forum integration etc) and get these parts right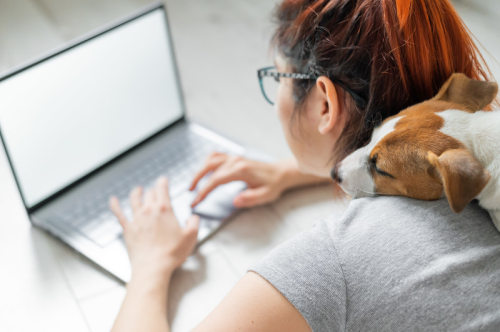 2. Open Source is never free
Post Covid educational institutions face greater pressure to transition to online learning while budgets are slashed. Open source learning management systems are very appealing and can be a great solution for many institutions but there are a few questions to ask yourself. The biggest consideration with an open source LMS like moodle is your ability to meet the technical knowhow and hardware resources required to run open source software. Does your institution have a well staffed IT department capable of supporting a learning management system like moodle? If you're in this position moodle can be an excellent option. Alternatively a number of cloud based platforms are now available which simply require a subscription, no hardware, no setup maintenance or internal support requirements.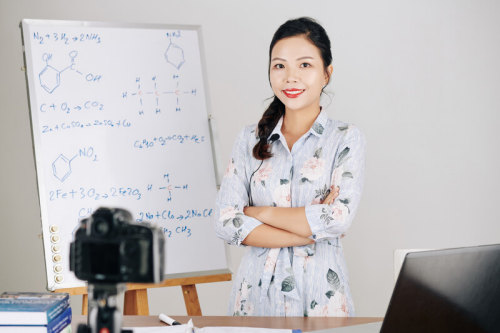 3. Buy for your students, not your administrators
Along the lines of the first tip ensure your LMS is intuitive for students with little to no experience. A modern learning management system will focus first and foremost on engaging and optimizing the learning experience of students. It's easy to see a tick next to a feature like a forum and think you've covered that base and then discover students do not use because it's hidden under 5 difficult to navigate menu options. A good LMS will be simple and intuitive and add no additional stress to the learning process. A great LMS will focus on empowering students to create an engaging community which mimics the best classrooms environments.
Ok I'm ready where to next?
Now you're ready to continue exploring your options. Quiz Maker is a simple platform for rolling out online quizzes in minutes and covers the needs of a basic learning management system without the costs of a enterprise level LMS. If you're after a more traditional system take a look at Capterra LMS reviews.