How to make a Quiz for Friends
Learn how to make a friendship quiz in seconds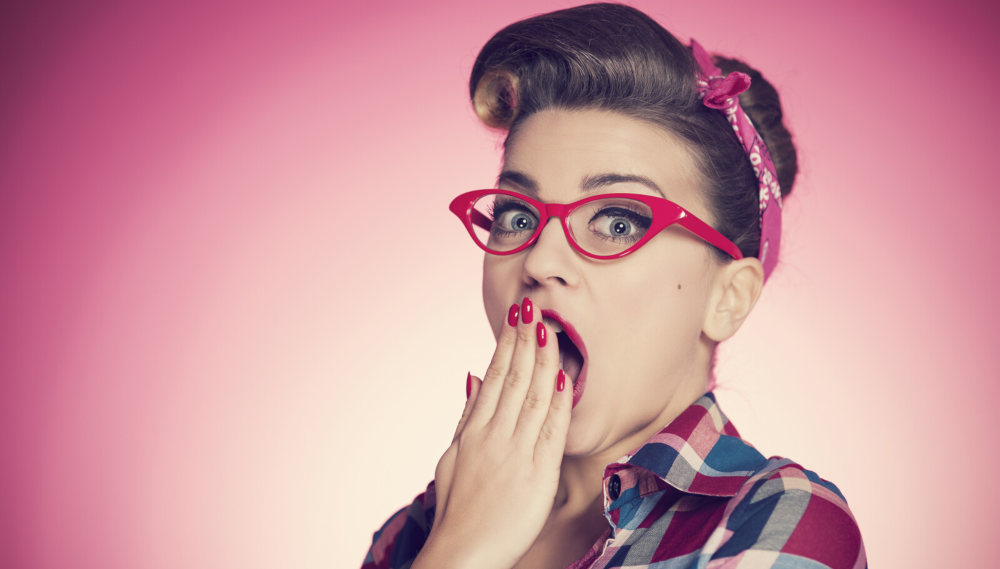 One of the most popular quiz types created on Quizmaker are fun friendship quizzes designed to see how well your friends really know you. What exactly is a friendship quiz? These quizzes are intimate and personal questions only your closest friends would ever know and are a fun way of measuring how well your friends actually know you. Our Quizmaker allows you to create free friendship quizzes, you'll need 5 minutes and 5-15 questions about yourself (we've got examples below). Here are the steps to create a friendship quiz for your friends
In our QuizMaker Select Show a Score from the Quiz type drop down
Name your quiz: How well do you know X (with X being your name)
Now hit Add Question and select 'Multiple Choice'
Start with easy questions like middle name or your pets name
Add at least 4 possible answers
Tick the correct answer
Repeat the above steps for another 5-10 questions
Add your own artistic flair on the themes tab and upload images if you wish by hitting the img icon next to either the answer or question. The last step is to hit the share tab and begin sharing the quiz with your friends.
What kind of questions should I ask my friends?
A friendship quiz can be about seeing how well someone really knows you or it can be about memories you've shared with your friends. If you want to see how well your friends really know you its good to ask a range of questions from easy to hard. This way your quiz will separate those that only know you a little from those that know it all. For easy question ideas you can choose from some of the following:
Easy questions to ask in a friendship quiz:
Who is your favorite singer/band?
What is your favorite color?
What is your favorite food?
What do you do in your spare time?
What are your parents names?
What is your middle name?
What is your pets name?
Are you an introvert or an extrovert?
Do you like to dance?
What is the name of your crush/partner?
What is your all time favorite tv show?
Hard questions to ask in a friendship quiz:
What is your biggest regret?
Do you want to have kids in the future?
What is your most embarrassing memory?
What is your biggest accomplishment?
Who are you closest to in your family?
Who was your first crush?
Who would most likely play you in a movie about your life?
What is the most painful injury you've experienced?
What is your favorite disney movie?
What the worst decision you've ever made?
Some of these questions require a high degree of vulnerability. Unless you're comfortable revealing the answers to everyone you share your quiz with do not add the question. Teen Vogue has compiled more than 150 great questions you can gather inspiration from.
Examples of friendship quizzes
There are a couple of quizzes below which you can use for inspiration, they obviously won't be applicable to you but you can use them to get an idea of how friendship quizzes work.
How well do you know me?
What do my friends think of me?
Tips to get the most out of your friendship quiz
Keep your quiz short, no more than 10 questions
On the settings tab, add a leaderboard to see all your friends ranked
Don't share your quiz with people you don't trust with your personal information
Have fun with it and encourage your friends to create one for you
Don't judge friends that don't do well. A great friendship can't be capture in a quiz
Use your quiz as an opportunity to ask your friends the same questions and grow your friendship
Keep in mind a high score in a friendship quiz doesn't always mean a friend is a great friend, it mostly means the person knows the answers to the questions you've asked. Great friends do a lot more than this, they're always there for you, they don't judge and they show compassion and empathy when you're hurt. Reachout has a great article on how you might like to think about friendship.