Lead Generation Quiz Secrets
Lessons from Marketing Wizards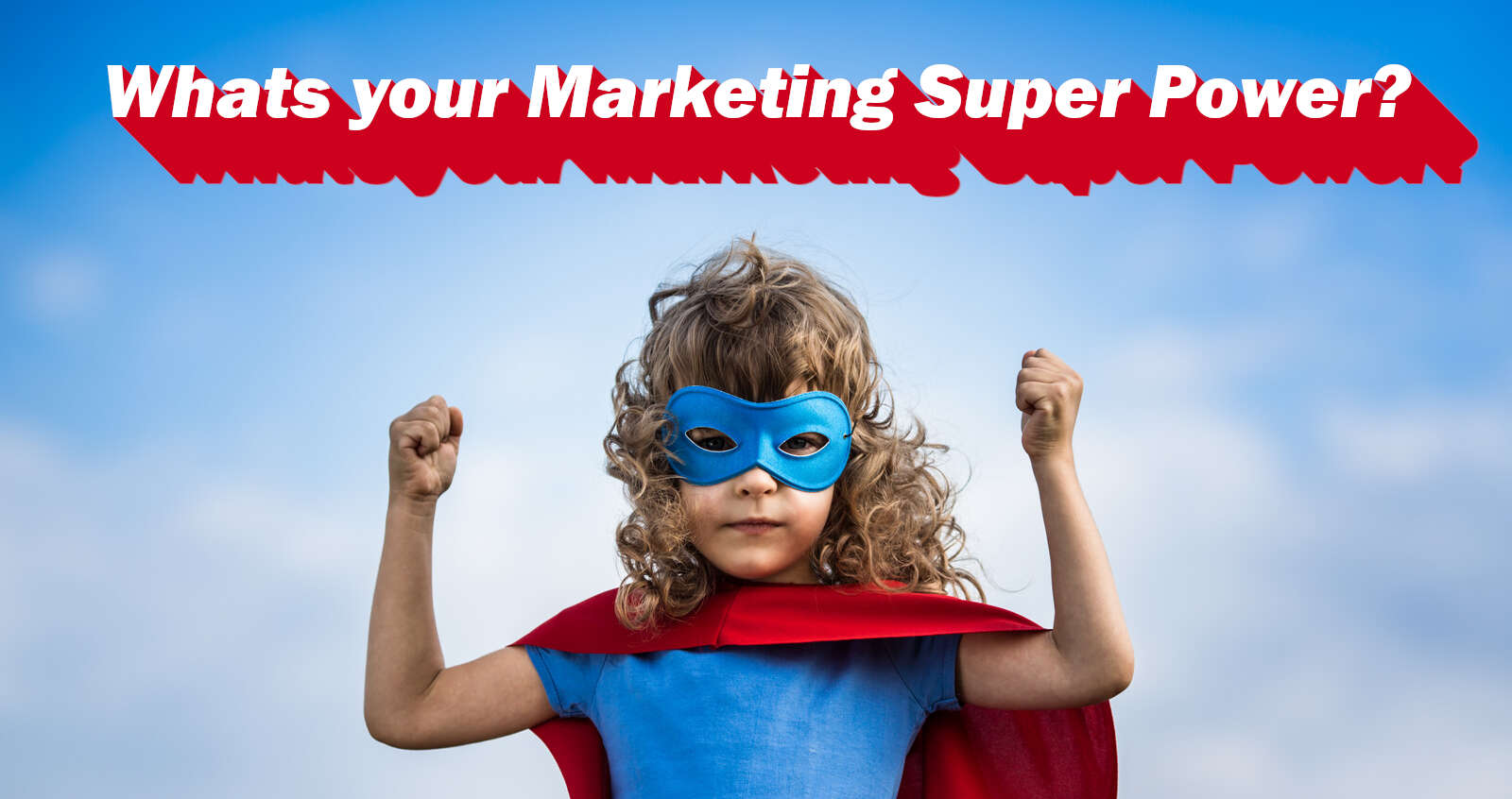 25X More engagement than static content
More than 53% of online marketers are using interactive content to generate leads and educate their audience. Why is this? A survey of more 182 markets found interactive content:
Generates on average 25X more email signups than pop-ups
Improves retention of brand messaging
The questions your quiz asks provides learning about your audience
Help your audience make better decisions
What is it about quizzes that capture our attention so well? Quizzes provide insight into ourselves and help to provide personalized knowledge we may be lacking, something psychologist call narrative psychology. In fact their is a whole field of psychology called psychometrics which is devoted to measuring the aspects of personality. You've no doubt heard of tests like Myers Briggs and may have even taken one at some point. These quizzes do what great lead generation quizzes do, they educate and inform their audience and provide personalized self knowledge.
How do I make a lead generation quiz?
Great lead generation quizzes seek to educate first, with this in mind you should think about the expertise you offer and seek to capture this in your quiz in the most entertaining way possible. Buzzfeed style quizzes which dominated facebook and social platforms from 2015 to 2017 are no longer treated kindly by the algorithms. Quizzes can no longer simply be an entertaining way to kill time. This does not mean quizzing is dead, in fact we've seen more quizzes top 1 million responses in the last 12 months than any time in our history. The Unicef quiz which tests Coronavirus knowledge generated well over 1 million responses. Our own flag knowledge and emotion detection quizzes have both generated in excess of 1 million responses. The pattern amongst these quizzes is that they're genuinely useful, spark curiosity and provide self knowledge more valuable than determining which potato is your soulmate.
The good news is the idea and questions are the tricky part, making your lead generation quiz takes only a few minutes and there is no coding required. Once you've got an idea of what your quiz will be about you'll ask a series of questions, ask for an email and then provide your results. Your results might match people up with a type/outcome, our quiz which recommends a bottle of wine is a great example. Your results might simply be a score of correct/incorrect, a simple trivia quiz. For example if you were creating a quiz for a football club you might test quiz takers knowledge on the history of the club and provide an overall leaderboard. With that in mind these are the steps you'll take to create your own lead generation quiz.
On the QuizMaker homepage enter a title (keep it fun and let the quiz takers know what they're getting)
Select your quiz type from the drop down
Add 5-15 questions which range from easy to hard
Assign Results in the Results tab
Hit the Lead Capture tab to configure leads
Hit Share to grab a link or embed code to add the quiz to your website
Promote the quiz to your audience and monitor results
Can we guess your real age?
What is my body type?
Am I ready for a relationship?
The Secrets to Crazy Viral Lead Gen Quizzes
Over the last 12 months we've seen more quizzes than ever top the 1 million responses mark. These are the tips and secrets to creating quizzes that go viral:
Think about results first - One of the most popular quizzes in Internet History is 'Which city should you actually live in'. The quiz provides a very diverse range of results which do map out well to the questions asked. It's far easier to write great questions and create accurate results if you have the results in mind first. To do this well you need to bring your expertise to the table, quizzes which do really really well are nearly always insightful.
Images increase conversion by 28% - If you're asking people which sport they enjoy, list pictures of the sport as the answer options. This is very much following the template BuzzFeed have perfected and refined, and they've done so based on engagement statistics we've also witnessed.
Give more than you ask - The most effective quizzes as we've mentioned above provide the quiz taker with something they didn't know before. Make your goal the education of your audience and turn your expertise into a quiz which helps your audience.
Keep it short and conversational - You don't want your quiz to feel like a government form. Your quiz should take no more than a couple of minutes to complete. It can serve as an introduction to a topic, not a complete education.
Serve a small niche well, not a large audience poorly - You should think about segmenting your audience into smaller niches and designing your quiz to segment people into these categories. We've seen quizzes like 'Wich small dog best matches your lifestyle' provide higher conversion rates than 'Which pet is great for you'. A niche audience is cheaper to target, the content is more focussed and typically a better match for the users interests. If you're going to be paying for inbound traffic thing about how you'll want to segment and pay for traffic. Writing your quiz for a niche audience will be more affordable traffic buys.
Tap into fandom - Quizzes like 'Which friends character are you' are wildly successful because they help people self identify with something they already love
What kinds of questions should I ask in my quiz?
The following are question ideas you can use to map out results for a lead generation quiz which is attempting to assign a type/outcome. These questions are based on the big 5 personality test and are useful in categorizing various personality traits. For your quiz to do really well you need to be an expert in your field and if you are there are probably questions you already ask when people come asking for your advice. These are the questions your quiz should capture, not the questions below. If you're still lost the following will serve as inspiration. For quiz question inspiration checkout 350 conversation starters
Which activity are you most likely to enjoy in your spare time?
What is the longest you've ever ____
Are you more extroverted or introverted?
I am always prepared
I get stressed out easily
I have a rich vocabulary
I don't talk a lot
I am interested in people
I leave my belongings around
I am relaxed most of the time
I have difficulty understanding abstract ideas
I feel comfortable around people
I pay attention to details
I worry about things
I have a vivid imagination
I keep in the background
I sympathize with others' feelings
I make a mess of things
Lead Generation Quiz Templates and Examples
Not all of the quizzes have lead capture enabled but you can copy each of the quizzes below and enable lead capture to get started.
Related Articles