How to Make an Online Quiz
The following instructions will show you how we created our demo facial recognition quiz. We started with a small collection of face images for 7 emotions saved on a local computer. All up we managed to publish the quiz within approximately 10 minutes.
Quiz Objective
Use images and multiple choice questions in a fun and engaging way
Assign a score and grade upon completion
Capture an email address to be used for course marketing
Allow quiz takers to share their results on social media
Notify us by email when someone has completed the quiz
Email the quiz taker a copy of their results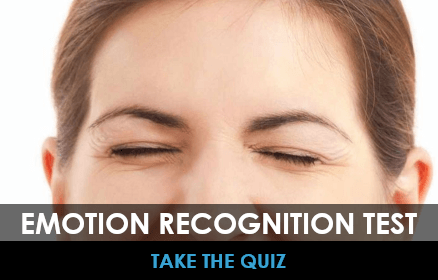 1. Add Questions and Scoring
From the Quiz type drop down we selected 'Trivia / Marked'
Hit 'Add Question' and now select 'Multiple Choice'
Hit the icon and then hit the 'Upload' button. Browse and select the image on your local computer. After your image has finished uploading select OK.

Our quiz questions are images which quiz takers have to match to an emotion. If you're just asking your quiz takers to answer a text question you can simply type your question in the area to the right of the icon.

For the first question of our demo quiz we uploaded an image showing boredom. In the first box for answer text we added option 'Lust' then we added 'Boredom' 'Tiredness' and 'Anger'
Finally we ticked 'correct answer' just below the 'Boredom' option which was the correct answer in this instance
Hit Add Question and repeat the above steps for each of images/questions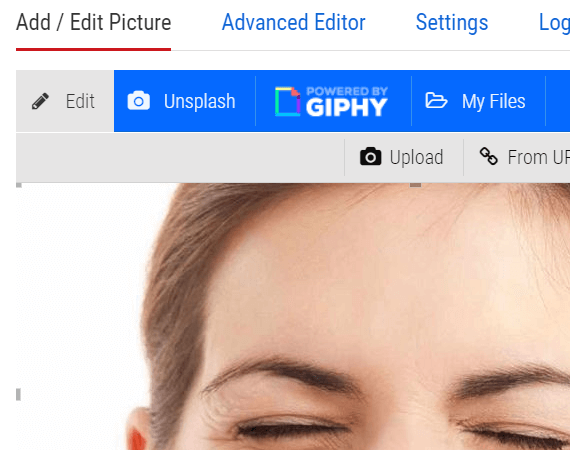 Set quiz grades
2. Assign Grades
If you just want your quiz to provide a score then you don't need to complete this section your quiz is ready to publish. For our demo quiz we want to assign people a grade based upon how well they do. If someone scores 7/7 we will assign an A grade, 6/7 will be a B and 5/7 or lower a C.
Hit the 'Results' tab at the top of the Quiz Maker
Now hit the 'Grades' sub tab
In the Grade Title box type 'Grade A People Reader'. This is the title of the grade your quiz takers will receive
Enter a description for the grade and if you're using your quiz to market a product or service include a link to the relevant section of your website.
Enter 6 in the score 'From' box. This is the minimum score required to assign this grade
Continue to assign lower grades enter the maximum and minimum scores for each.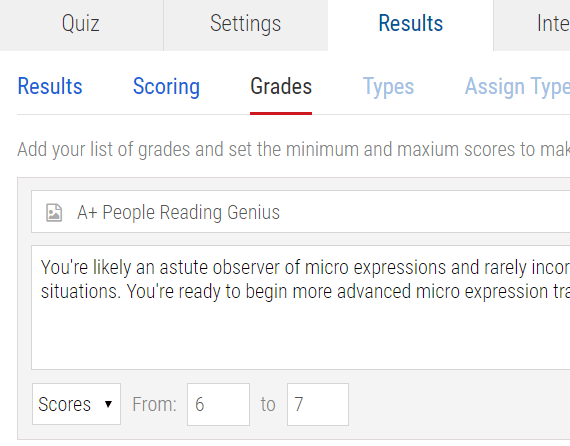 Set quiz grades
3. Capture Leads/Emails
In our demonstration our quiz is used as a tool to recommend various levels of training and capture an email address for further marketing. We'll show you how we capture emails below. Lead capture will display at the end of the quiz but before the results. You can make it mandatory to enter an email in order to view results or you can allow participants to skip directly to your results section.
Hit the 'Settings' tab at the top of the Quiz Maker and then select the 'Lead Capture' sub tab
In our example we ticked both the Lead capture option and allowed participants to skip.
4. Set Email Notifications
We want our demo quiz to notify us when someone has respondend so we can begin to act on the lead and we also want our quiz to email the quiz taker a copy of their results.
Hit the 'Results' tab at the top of the Quiz Maker
Tick 'Email Results to' and select the option from the drop down
Tick the 'Email Respondent' option
5. Publish
Our quiz is now ready to go live! Hit the Share tab to see various ways to publish your quiz.
Use the link if you wish to send your visitors directly to your quiz
Hit the 'Embed' option to copy code which can be pasted into your content management platform to display on your website.
More Questions?
We have help guides on every feature we offer that show you step by step how to do just about everything quiz related. Please also get in touch if you're still not sure how to make your quiz.