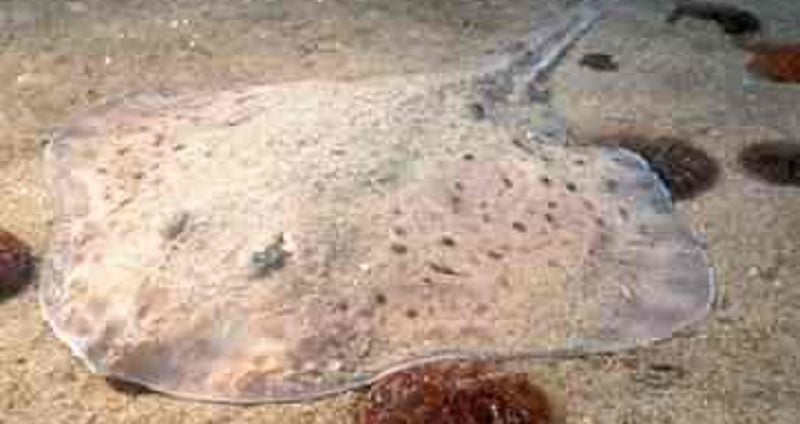 Chill out. Relax. There's no need to rush around when you can just take it easy. Hang with your friends, grab a bite or just…be. You live life on the wing.
You must be a Skate!
---
#WeAreShark – Share this today and let your friends know you support and celebrate Shark and Ray Awareness Day!
{"name":"Search For Your Inner Shark", "url":"https://www.quiz-maker.com/results4910595-62C92986-59IB7K","txt":"Little Skate, Chill out. Relax. There's no need to rush around when you can just take it easy. Hang with your friends, grab a bite or just…be. You live life on the wing. You must be a Skate! #WeAreShark – Share this today and let your friends know you support and celebrate Shark and Ray Awareness Day! Info on Little Skates Info on Saving Animals from Extinction","img":"https://cdn.poll-maker.com/40-1347097/leucoraja-erinacea.jpg?sz=800-00000015901000005300","hash":"#WeAreShark"}