What Tapa of Ole Tapas Rum bar are you? 找出那一個Ole Tapas Rum酒吧的Tapa是你!
Get your FREE SHOT next time you order YOUR tapa! 如果你下次訂購你的tapa我們給你一個免費的SHOT!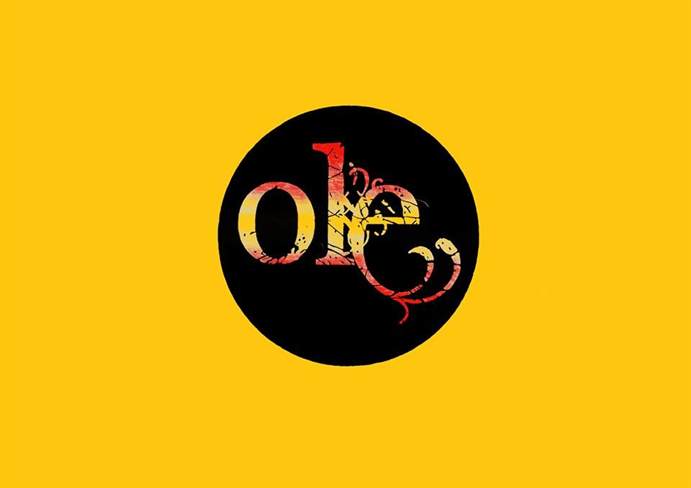 Choose an ideal Spanish vacation destination。 選擇理想的西班牙度假勝地
Barcelona
Sevilla
Basque Country
Granada
Madrid
Wherever has BEACH!
How would you describe yourself? 你會如何形容自己?
Elegant and Sophisticated。 優雅而精緻
Calm & traditional。 冷靜和傳統的
Adventurous & Creative。 冒險與創意
What's your favourite drink of choice? 你最喜歡的飲料是什麼?
Whiskey on the Rocks。 威士忌
How do you spend your friday nights? 你星期五晚上怎麼度過?
Wine, snacks, netflix。 酒,小吃,Netflix
Partying with my friends! 跟朋友派對
On a date at a fancy restaurant。 在一家高級餐廳約會
BAR, as always。 去酒吧,像平常一樣
Going to a hype event。 去潮店
Home made dinner with my boy/girlfriend。 與我的男朋友/女朋友在家晚餐
How much do you know about Tapas? 你對tapas了解多少?
isn't it Spanish finger food? 不是西班牙小吃嗎?
I just know that goes with alcohol! 我只知道要配酒
Oh! It's the food of Ole Tapas Rum bar! 是ole Tapas的食物喔!
LOVE EVERYTHING ABOUT TAPAS!我超愛tapas的!
Choose a tapa that looks good to you。 選擇一款看起來不錯的tapas!
Croquetas
Herbal Cumin Sausage
Gazpacho!
Chorizo creamy sweet potato "gratinado"
Marinated Octopus
Lamb Chop with macadamian Sauce
{"name":"What Tapa of Ole Tapas Rum bar are you? - Take the Quiz", "url":"https://www.quiz-maker.com/QGAXT57","txt":"Choose an ideal Spanish vacation destination。 選擇理想的西班牙度假勝地, How would you describe yourself? 你會如何形容自己?, What's your favourite drink of choice? 你最喜歡的飲料是什麼?","img":"https://www.quiz-maker.com/3012/images/ogquiz.png"}