Black History Month Quiz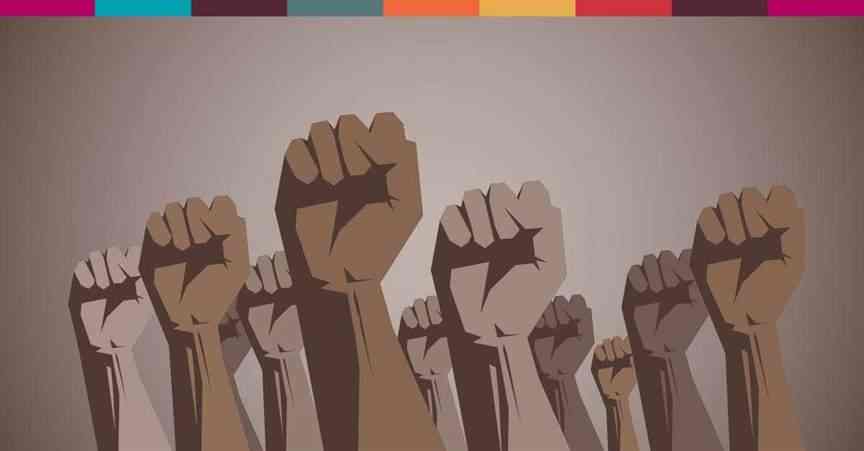 In what year was slavery abolished in Canada?
Which Canadian province was the major destination for runaway slaves?
Who was the first Black letter carrier in Canada?
Rosemary Brown was the first Black:
Woman elected to a provincial legislature
Corrine Sparks of Nova Scotia became the first Black woman to:
Become a lawyer in Canada
Become a chief of police in Canada
Become a school superintendent in Canada
Why was the federal Employment Equity Act established?
To achieve equality in the workplace
To address discrimination in employment experienced by equity-seeking groups
To accommodate differences among workers
In what year did Canada's federal government officially recognize the month of February as Black History Month?
The Black Lives Matter social movement was formed to deal with injustices that African, Caribbean and Black people deal with such as:
At which National Convention did CUPE delegates vote to add a Diversity Vice-President (DVP) for Workers of Colour seat to the National Executive Board?
At which National Convention did delegates vote in favour of establishing the Ed Blackman Award?
{"name":"CUPE's Black History Month Quiz - Take the Quiz", "url":"https://www.quiz-maker.com/Q8KTYOG","txt":"Test your knowledge! Do you know what year was slavery abolished in Canada? Who was the first Black letter carrier in Canada? Who was Rosemary Brown?","img":"https://cdn.poll-maker.com/26-971866/black-history-month-sharable.jpg?sz=1200-00000000000979705300"}