Create Your Employee Satisfaction Survey
Start with our template and tailor your survey
Create Now
Want to Add and Edit?
When you hit create quiz you'll be able to modify the template to include questions specific to your employees and business objectives.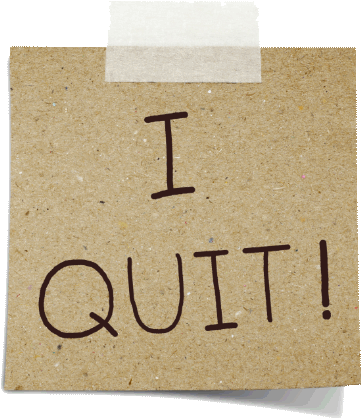 28% to 56% Want to Leave Their Jobs
It costs 10X more to train new staff than retain existing
A comprehensive study of more than 30,000 employees across 17 countries and hundreds of organizations by research group Mercer found an increasing number of workers wish to leave their roles. 25% are actively searching for a new role.
Ask Your Employees Anywhere
It works on everything
All quizzes, surveys and polls published with us work on Tablets, Mobiles, Laptops and everything in between. You don't need your workforce to sit at a desktop computer, any internet connected device is fine.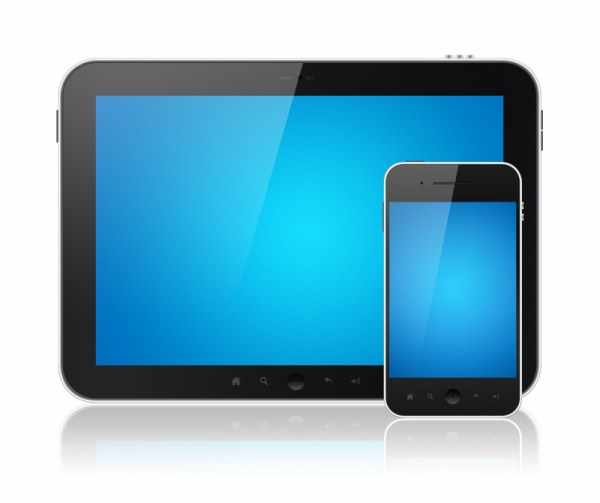 High Employee Engagement = 19.2% Increase in Operating Income
Fixing it is free
A 2011 study by Towers Watson across 50 global companies showed that high employee engagement is critical to positive business outcomes. Those with low employee engagement saw a massive 32.7 decrease in annual operating income. Perhaps the most interesting finding of this and similar studies is that high employee engagement and satisfaction is driven by qualities which are typically free to implement. Employee satisfaction is high when leadership is strong, job security is high and staff feel their skills are appropriately utilized.
Survey Employees in 45 seconds
Hit Create Now and edit questions if the survey doesn't suit
Now go to share and send the link to your employees
Keep the results link and monitor your responses
Top Tips to Maximize Results
Allow staff to respond anonymously to improve response rate
Conduct the same survey annually to monitor trends
Focus on asking actionable questions which will shape your business planning
Why Use Us?
We serve 100,000+ votes and polls reliably everyday
Creating an employee survey tailored to your business literally takes seconds
When you create an account you can easily copy surveys, export results and manage privacy and security
All responses are encrypted and verified with our digital fingerprint technology
Why Conduct an Employee Survey?
Increasing engagement yields serious returns for minimal investment
Engaged staff are more likely to innovate and identify potential business disasters
Engagement surveys which are visibly acted upon increase worker satisfaction
Research by Gallop has show dissatisfied workers take more sick days and are far less productive
And countless more reasons happier workers create better businesses